CONSTRUCTION
Apax Constructions guarantees the delivery of quality constructions, respecting the particularities of each project it undertakes.
Our company is able to successfully complete projects in the entire range of constructions, consisting of a highly experienced and reliable network of partners-suppliers-contractors, satisfying all needs of our clients. The main areas our company operates are the following:
Construction Projects: In this category are included new constructions, renovations, restorations and conversions of existing buildings, with great experience in luxury hotel complexes, bank branches, office buildings, retail shops and healthcare facilities.
Electromechanical Projects: In this category are included technical projects and installations, such as electrical/hydraulic/conditioning and ventilation, etc.
Special Projects: In this category Apax constructions has a big portfolio including restorations of listed buildings, landscape projects and complex mechanical and metallic installations.
PM Services: Apax Constructions is a pioneer in the field of Project Management / Cost Management services, with extensive experience in flagship projects throughout Greece.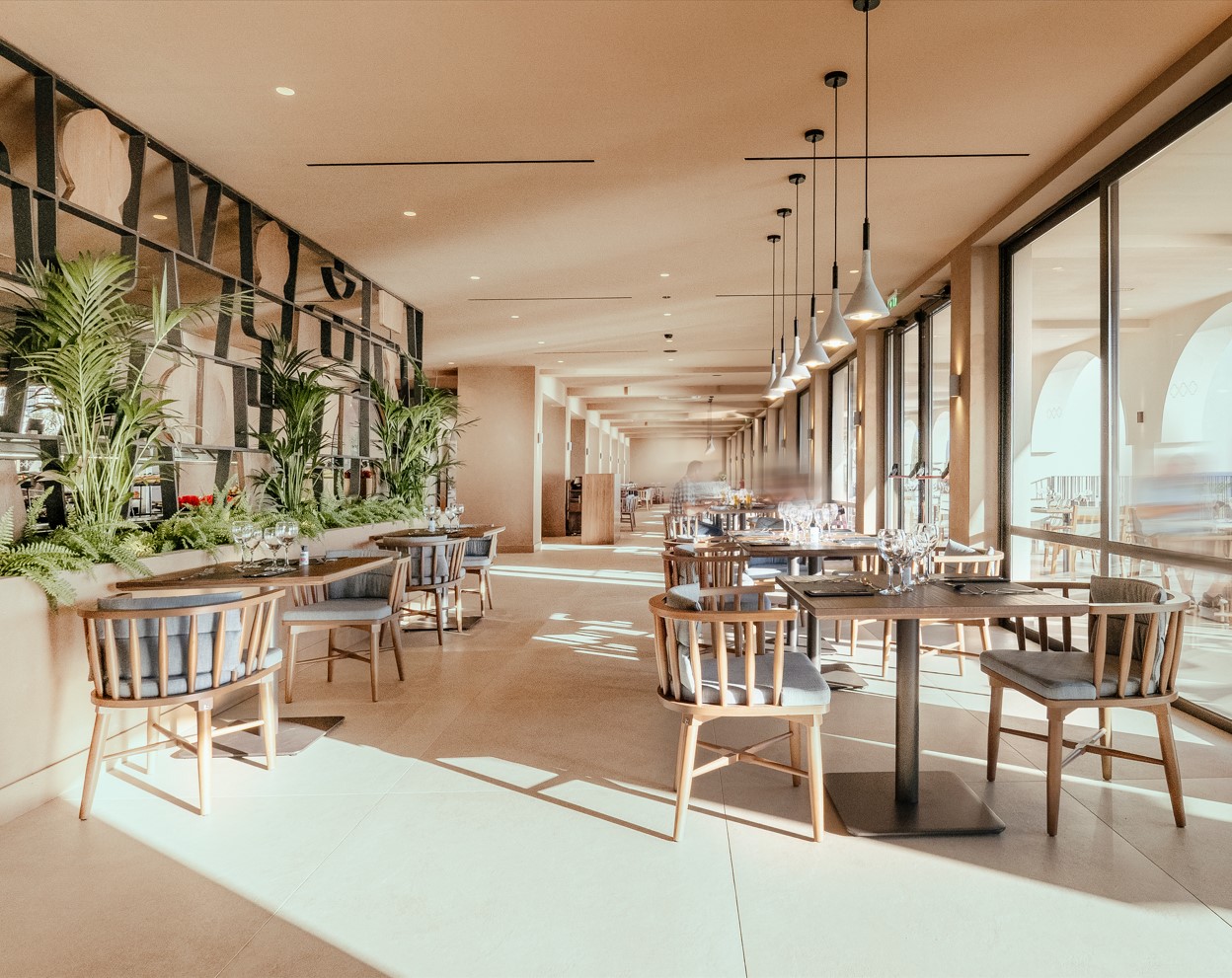 CONSULTING
We support the prospective investor providing high quality consulting services to all technical fields related to the subject of investment.
We highlight and analyze in depth all elements that play critical role in every stage of the investment.
Specifically, we offer:
Technical Auditing & advising
Environmental Auditing & advising<
Maintenance auditing & advising
Designing phase support
Master Planning support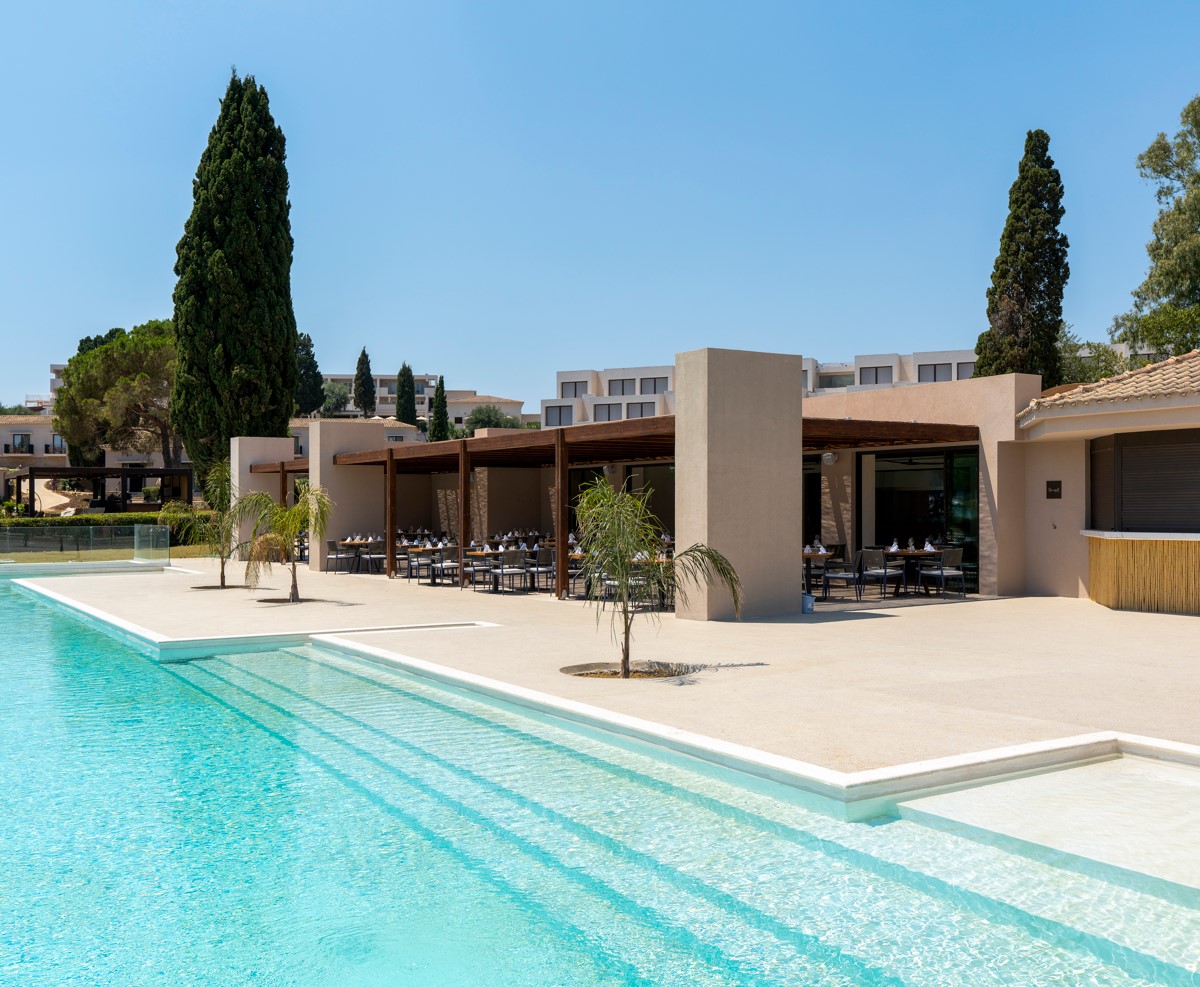 PROJECT MANAGEMENT
By applying cutting edge Project Management methodology, we guarantee the successful execution of the project.
We are able to manage all stages of a project, starting from design (pre-construction), continuing to implementation stage (construction) and finally ending to project maintenance (post-construction).
Specifically, we offer:
Design Phase Management
Scheduling & Estimating
Value Engineering
Permit Management
Contract Administration
Claim Management
Procurement Management
Quality Control
Field Supervision
Progress monitoring
Final Reporting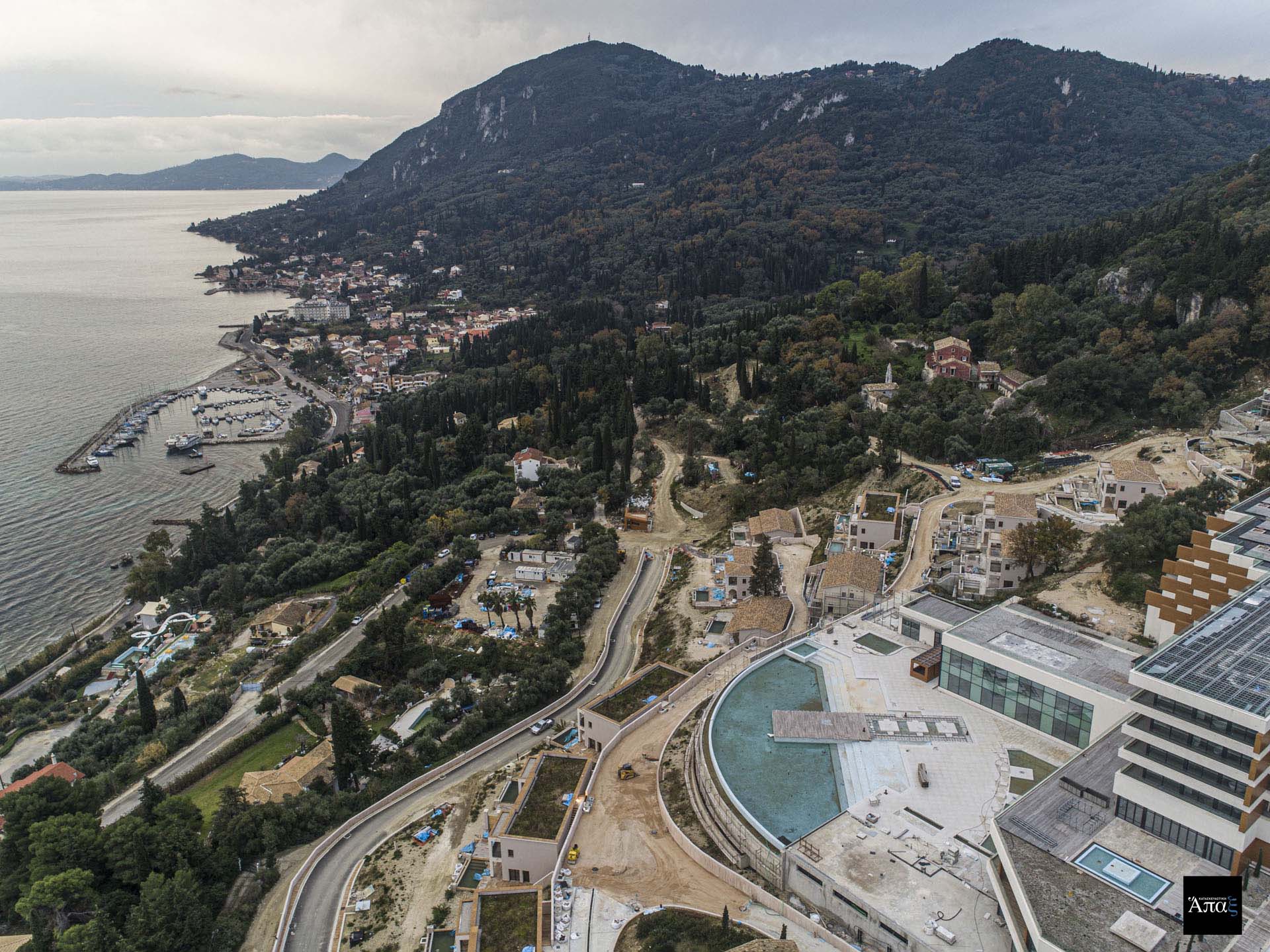 CONSTRUCTION MANAGEMENT
Having successfully completed demanding construction projects (luxury hotels, bank branches, luxury residencies, retail shops, offices), we are able to carry out demanding constructions, satisfying the needs of the prospective investor.
Our vision is to carry out projects based on three key elements "time – quality – value", always with respect to our customer.
Specifically, we offer:
Engineering & Design support
Contracting Strategy
Tendering & Procurement management
Quality Control
Cost control
Contract management
Scheduling
Field Supervision
Health & safety management
Final Reporting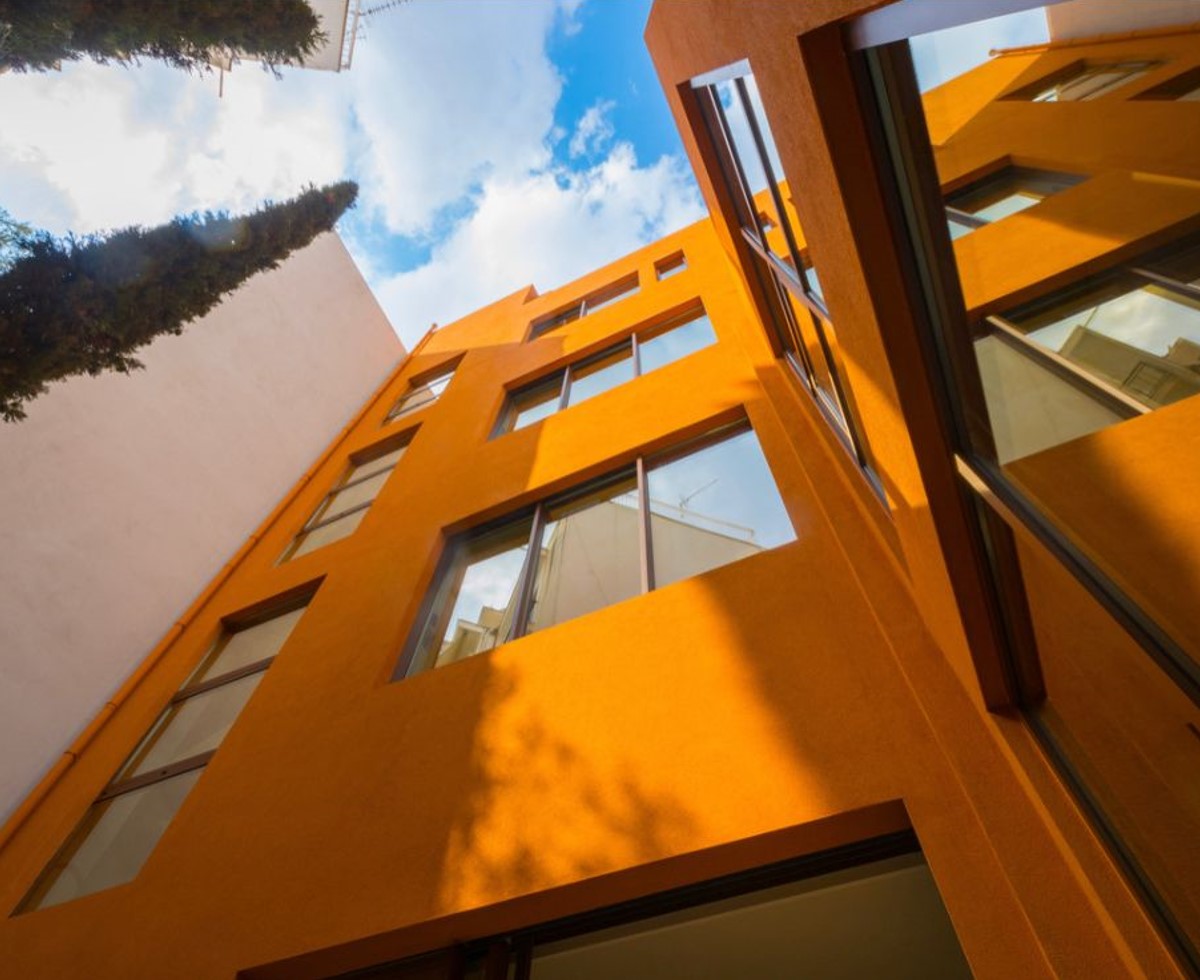 COST MANAGEMENT
Our specialization in high budget projects such as 4* and 5* hotels, allows us to accurately determine the budget of a project, emphasizing to areas that in the future may highlight critical cost issues.
We can guarantee and ensure the limits within each investor wishes to operate, focusing on transparency and efficiency.
Our services are summarized in:
Value Engineering
Pricing & Negotiation
Contractors' and subcontractor's evaluation
Cost Planning
Viability Assessment
Risk Analysis
Quantities' controlling
Payment controlling
Cost Reporting